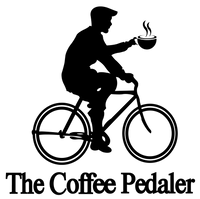 The Coffee Pedaler
We are a small country cafe located in the beautiful Gundagai & Tumut townships.
We love to make great coffee and hearty food.
The Coffee Pedaler have gotten their bicycles ready to deliver food to your home. We've put together a menu that will be delivered to you & simply needs to be heated and served.
Ready to Eat Meals